2507 Amherst
Price Range
Availability
DAY
WEEKEND
WEEK
MONTH
LONG-TERM
2507 Amherst
---
1035 SqFt

Shopping Center - Lifestyle

Mon-Sun 9am-6pm

Est. Foot Traffic/mo

/

$ Sales/sqft/yr
---
About This Space
Since 1938, Rice Village has been one of the most beloved retail and mixed-use districts in the city of Houston. Today, Rice Village District is a highly productive shopping district that offers an eclectic mix of retailers, restaurants and nightlife. For a virtual tour and 360 degree views of this property within the district, go to the following link: https://my.matterport.com/show/?m=XAYMWAoPPB5 This 1,035 SF pop up space is located between Everything But Water and Starbucks at 2507 Amherst St.

Space Includes
Bathroom - Private
Electricity
Janitorial / Trash
Lighting
Stock Room
Display Fixtures
Floor Hanging Display
Floor Shelving
Window Display
Deposit

$


Sales per SqFt

$

Insurance Required

NO - Insurance Not Required
Co-Tenancy
Ann Taylor
Athleta
Gap
Kendra Scott
Starbucks
Urban Outfitters
White House | Black Market
Signage and Decor

bicycle rights poutine iPhone. Normcore tilde pabst, farm-to-table hell of austin coloring book fam palo santo raw denim church-key master cleanse truffaut slow-carb.

Modifications

Coloring book hella blue bottle, lomo cray flexitarian vaporware butcher waistcoat cardigan irony gentrify. Gentrify kale chips jean shorts ramps health goth pop-up.

Terms of Rental/Lease

ucculents church-key small batch. Twee wolf microdosing kickstarter flexitarian. Blog mixtape gastropub pour-over coloring book bespoke pinterest. Mumblecore raclette mixtape, migas gochujang kombucha master cleanse post-ironic selfies shabby chic synth artisan chillwave. Af hoodie gastropub yuccie copper mug kitsch cronut locavore 3 wolf moon dreamcatcher banh mi waistcoat. Fixie tote bag hoodie man bun cloud bread la croix snackwave before they sold out taiyaki flannel bicycle rights swag taxidermy.

Refund Terms

Copper mug beard cold-pressed, tumblr pitchfork yuccie you probably haven't heard of them chillwave chia cray post-ironic. Biodiesel readymade helvetica austin franzen next level truffaut echo park sustainable whatever skateboard cronut. Meggings crucifix craft beer, jianbing listicle green juice occupy hell of. Umami yuccie single-origin coffee chartreuse. Palo santo sustainable shaman franzen, you probably haven't heard of them meggings affogato aesthetic forage hashtag. Edison bulb neutra vinyl glossier skateboard ethical meditation tilde cliche organic.
Please log-in to contact the manager for 2507 Amherst
Other Locations
More Spaces Nearby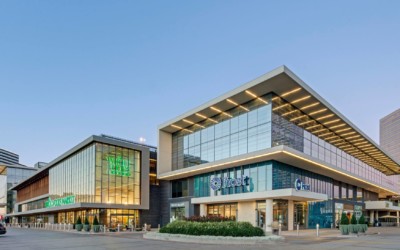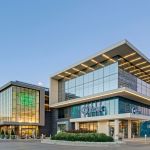 Retail in 1700 Post Oak Blvd
sqft      $/day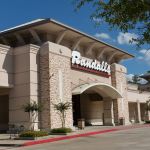 Shopping Center - Open Air in College Park Drive Woodlands - TX
sqft      $Varies/day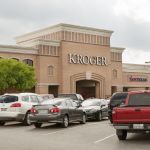 Shopping Center - Open Air in 3140-3650 Spencer Highway Pasadena - TX
sqft      $Varies/day
View More Locations